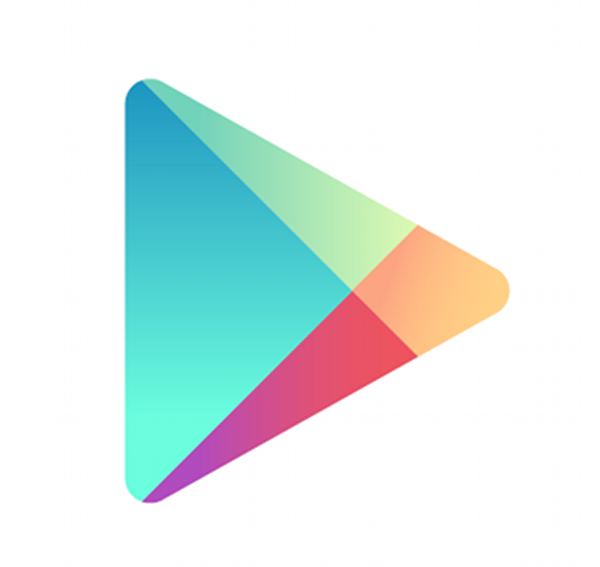 Since Google isn't making it easy on us and putting all of the app sales in one place through Google Play, we figured we should do it for you. There are some sweet deals going on with games from Rockstar, EA Games, and a few other big names. Grand Theft Auto for 99 cents, anyone? 
Deals:
There! That should hold you over through the weekend. If you're looking for even more deals, check out the AppSales app that we wrote up yesterday for all of Google Play's current deals.
______________________
Some of our best videos.