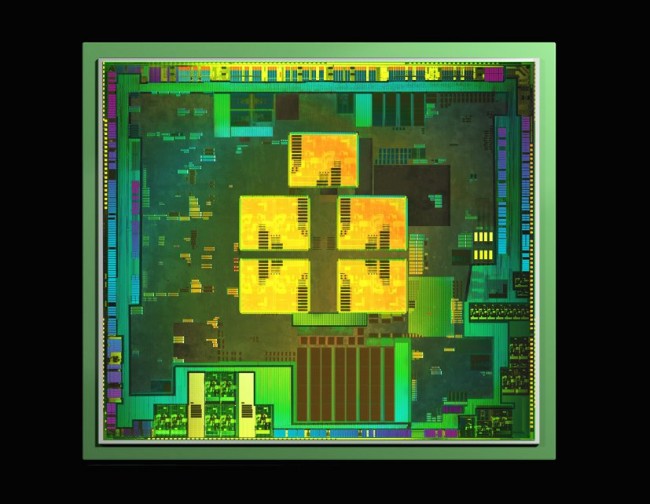 Last night on The Droid Life Show, we briefly touched on mobile processors and the marketing that goes behind them. We discussed that when buying an Android smartphone, sometimes are you not only buying into the Android ecosystem, but you are also buying into that mobile chip's ecosystem as well.
For example, if you have a NVIDIA Tegra-powered device, the list of games you are able to play is much higher than say a Texas Instrument chip, given that some games released are exclusively for Tegra devices. It's an interesting move by the manufacturers, but that's the world we live in where everyone wants to differentiate themselves from the pack.
Down below, feel free to let us know which processor powers your lovely Android device of choice.

Loading ...