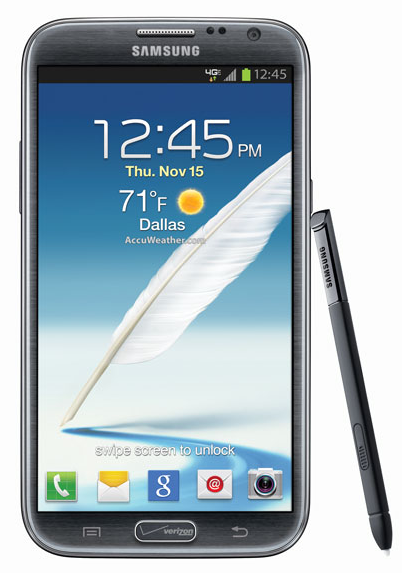 Today, Samsung placed on their site the landing page for the Verizon Galaxy Note 2 "Developer Edition." This is great for folks who have waited patiently, but the device has already been available through Big Red for a few weeks. Kind of sad that these don't come out at the same time so people can choose between a locked or unlocked version. Although, keep in mind that a bootloader unlock was released for the "locked" version that can be purchased at a subsidized price through Big Red. 
For now, if you just want your phone to come unlocked and don't mind paying a much higher price, you can pick it up through their site as soon as it goes live for purchase.
Via: Samsung
______________________
Some of our best videos.