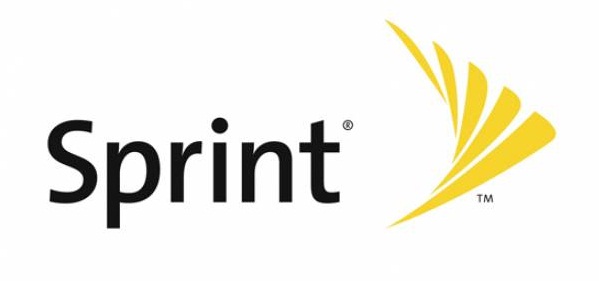 This morning, Sprint announced the activation of six new 4G LTE markets. Their total now stands at 49, 400 less than Verizon. It's a slow rollout so far, but Sprint is expected to spend a pretty penny getting their LTE network up to snuff and onto a competitive level.
Indianapolis/Carmel, Ind.
Santa Rosa/Petaluma, Calif.
Vallejo/Fairfield, Calif.
Southern Puerto Rico (including Ponce, Coamo and Guayama)
York/Hanover, Pa.
Franklin County, Pa.
Sprint also enhanced 4G LTE coverage around Shenandoah County, Va., and introduced 4G LTE to the neighboring Page County, Va.
Fun!