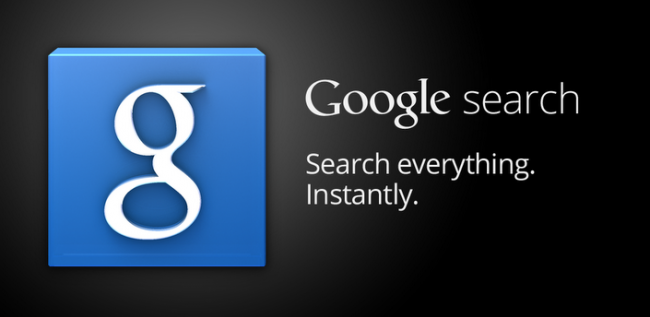 This morning, Google Search received an update, but it must be quite minor given that Google didn't update the changelog. The app did recently receive a big update, so we are guessing this is more of a bug fixing update or something along those lines.
If you haven't already, go grab it.
Cheers ViZZiATO!
______________________
Some of our best videos.