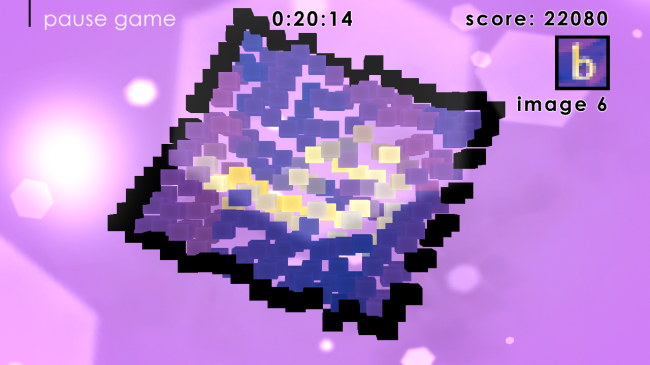 I stumbled upon Pixel Twist just a bit ago in Google Play. So far, I'm really loving it. For a puzzle game, it isn't all that hard, but what I do like is the concept. You're given a bunch of random-looking pixels and an image that you need to match them up with. To make it look like the image, you have to twist or spin around the jumbled pixels until it matches. Allow me to use the word "nifty" for this one. You need to twist them as quickly as possible because you're on a timer. The quicker you solve one, equals to how much time you have to solve the next one. 
It's free in Google Play and comes from the makers of other popular apps like League of Evil and Huebrix.
Play Link
______________________
Some of our best videos.