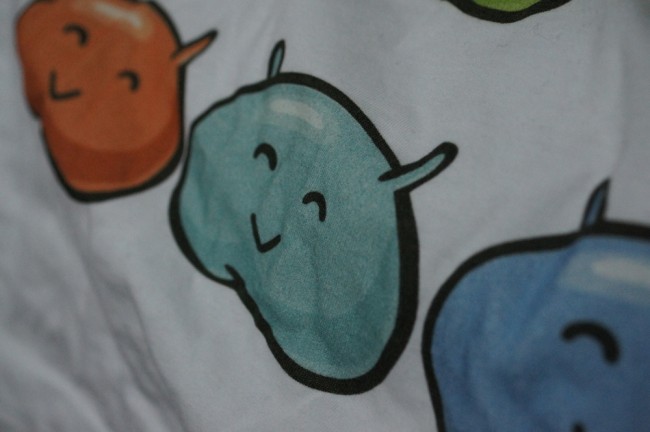 We have been following the saga that is the Jelly Bean update for Verizon's Galaxy S3 for some time now. At least three different Android 4.1 updates have leaked for the phone, none of which have become official, at least not yet. Last night, another leaked as build VRBLK3. As you may recall, the previous leak, which came out on November 20, was build VRBLK1. The jump from 1 to 3 should be fairly minimal, so I would imagine at this point that we're squashing minor bugs. 
On a related note, the same anonymous tipster that said 11/16 could be the day that Verizon starts to roll this out, hit us up again this week to say that 12/14 is now the day and that the final build has been signed off. It's "anonymous" so take whatever from that you will. The timing isn't bad though, as days after he informed us, another build popped up. Still, take it lightly until we see an update roll out, hear word from Verizon, or find support docs.
If you would like to flash this leaked build, you will need Odin, root, and an unlocked bootloader. The full instructions can be found at the link below.
Via:  XDA
Cheers ItsASamsung!