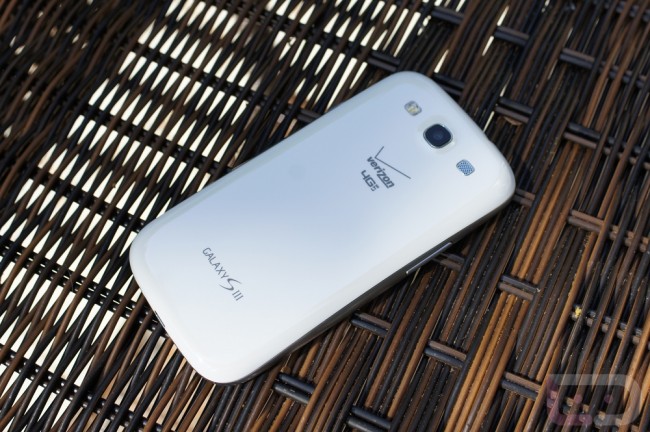 Last week, an anonymous tipster told us that we could see the official Jelly Bean (Android 4.1) update rollout for Verizon's Samsung Galaxy S3 by 11/16. That day has come and gone without word, but a new build of the update showed up on 11/15 and is now available for download. That tipster may have been pretty spot on after all, however, his timing could have been off. For all we know, the new build was simply supposed to be submitted by last Friday, not rollout to devices. And if that's the case, then hopefully this build turns out to be final, gets approved, and will then be pushed to your devices shortly. Only time will tell.
The build number is VRBLK1. The previous leak was VRBLJ1.
In order to flash this, you'll need ODIN, an unlocked bootloader, and a handful of other files that can be found at the XDA link below.
Via:  Samsung Updates | XDA
Cheers Dan and ItsASamsung!