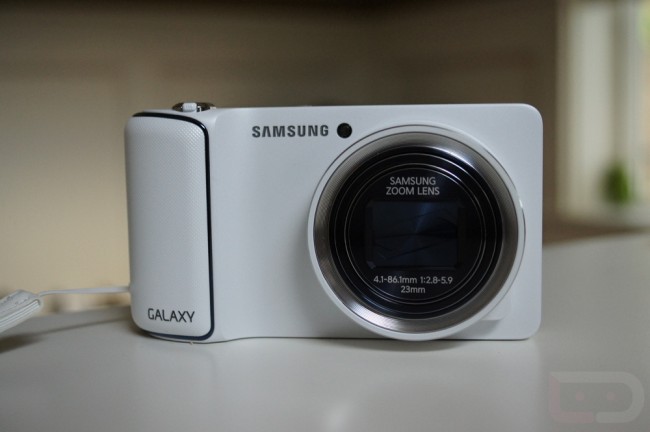 Outside of the high price, one of the initial complaints about the Samsung Galaxy Camera was its lack of LTE connectivity. The only available version of the device is capable of connecting to AT&T's network at HSPA+, but being that it's a time when all anyone can think about is Long Term Evolution, you can understand that some would hold out for a different version. And that different version appears to be on the way, potentially headed to Verizon with LTE along for the ride. A Samsung Galaxy Camera with model number EK-GC120 cruised through the FCC this week, all equipped to run on Verizon's 700MHz LTE spectrum.
With the HSPA+ version dropping in at $499, any guesses on what the LTE version will run?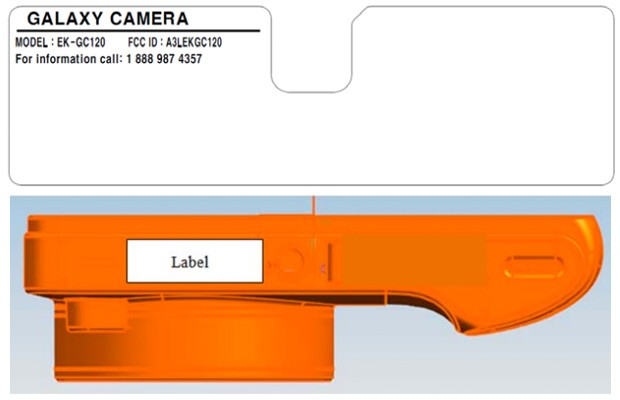 Via:  FCC | Engadget
Cheers Scott!