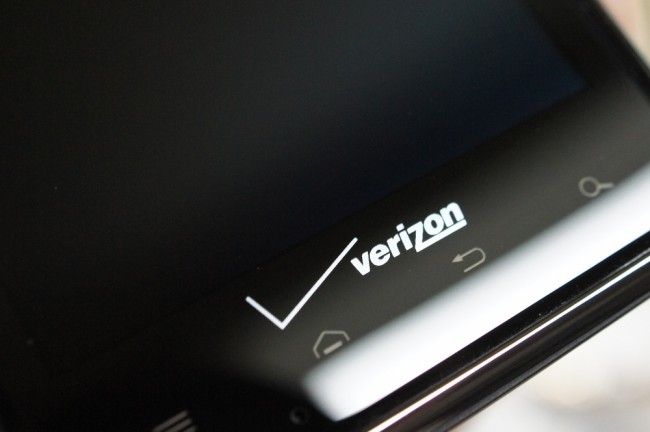 The latest Consumer Reports are out and as far as mobile networks go, Verizon is rated in front of the rest of the pack. Verizon scored near the top for voice and data quality which is to be expected with Verizon's mostly reliable network. The Reports also gave Verizon props "for support attributes like staff knowledge and resolution of issues." Verizon didn't win every category though. 
Interestingly enough, AT&T was rated as having the best LTE network, with their customers reporting the least amount of problems. Other than that though, AT&T didn't score well. AT&T, Sprint and T-Mobile all had low scores in text and voice quality, but AT&T was the unfortunate loser in this race.
From reading the comments that you guys post daily, things might be a little different in future Consumer Reports when other carriers catch up to Verizon in LTE coverage. Do you think they are the best out of the four wireless carriers?
Via: Gizmodo