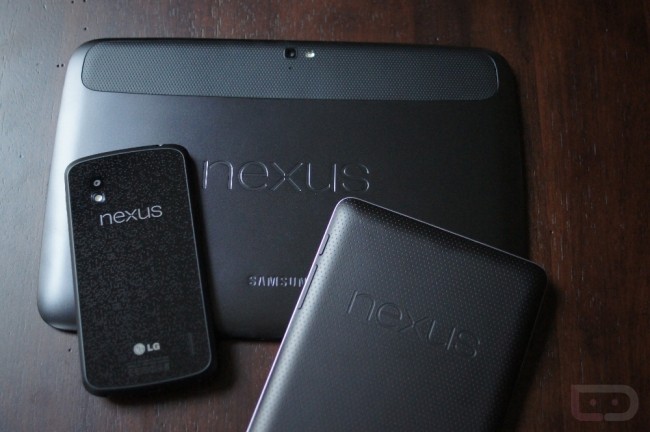 Google just posted the factory images and binaries for Android 4.2.1 "JOP40D" for the Nexus family of devices. If you own or are going to be the owner of one of these devices, you will want to download these files and store in a safe place. You never know when you may need to restore your device to 100% stock after tinkering for too long. We have generic instructions for flashing factory image files here.
Download Images | Download Binaries
Via: Google
______________________
Some of our best videos.