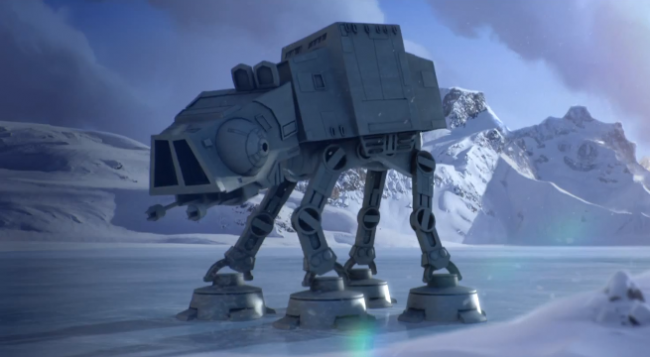 If you have already gone through Tatooine and the Death Star levels of Angry Birds Star Wars, then you're just like me and are patiently awaiting news for when we could see Hoth finally arrive. Well, Rovio just announced that it will be arriving tomorrow as a free update on Google Play! In true form, they also released a video to pump up the launch which you can view below. 
______________________
Some of our best videos.