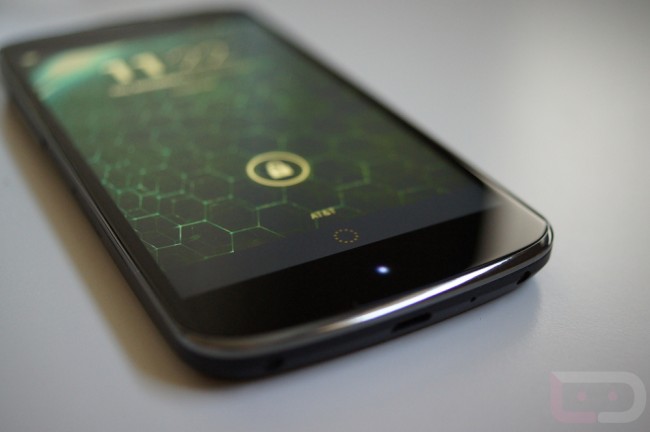 We are receiving some more information from Google as Nexus 4 buyers were starting to become a bit impatient as the wait for their phones has been pushed to a few weeks now. According to the email, Google plans to ship out a large number of the devices by the end of this week and will also include a credit for shipping to make up for the unexpected wait.
Your Nexus 4 order is scheduled to ship this week. We'll send you a notification, including tracking information, when it's on the way.

Please note that your order will be charged in full when it ships.  As a courtesy and to thank you for your patience, you'll then receive a credit for the shipping charge within 7 business days.

Thanks again,

The Google Play Team
Have you been waiting ever so patiently for yours or were you lucky enough to get one from the first batch?
Cheers Ryan and Michael!