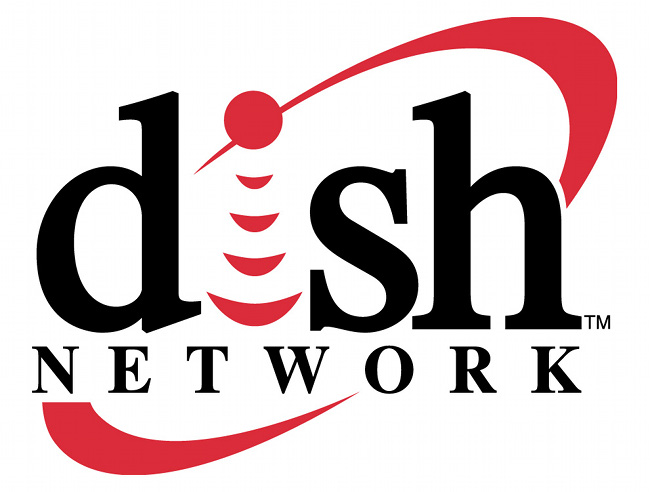 Somewhere, Google execs are excited with today's news that an FCC chairman has come out and supported Dish Network's idea that they want their own wireless network. Before Dish can do any actual building of a network, the FCC has to sign off on almost every part of it. Having a chairman support you is a good sign, but doesn't necessarily mean it's a done deal.
There are plans for the FCC as a whole to rule on Dish's network by the end of the year so we might not have to wait that much longer. If the rumors are true that Dish and Google have plans to work together on this venture, you can bet they want to hear sooner rather than later.
Via: The Verge
______________________
Some of our best videos.