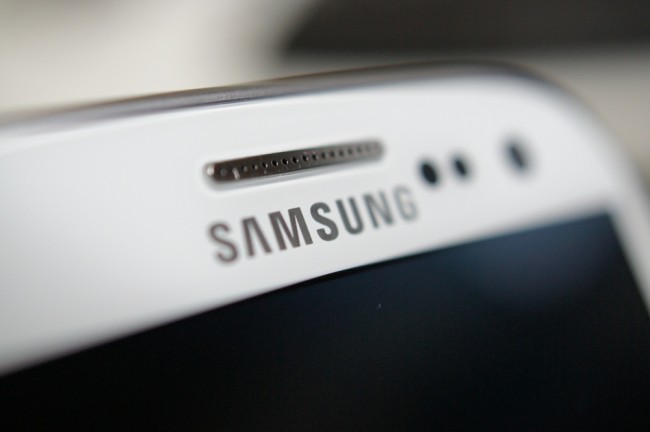 This morning, details are beginning to emerge on Samsung's plans to produce a 1080p HD Super AMOLED display for use in future devices. According to sources, the displays that could see mass production in Q1 of 2013, are 4.99″ with a whopping 441ppi – much like the recent DROID DNA that has 440ppi. As for exactly when we could see Samsung show these off, sources lead that we could see the technology on display at the 2013 CES, which is just a couple of months away. 
An official from Samsung Display did hint at its existence which lends lots of credibility to the claim as well:
It has more than 100 pixels per inch more than the  Apple iPhone's 326 ppi  stretched beyond the limits of the human eye level.
So, it looks like we have something major to look forward to at CES this year. Samsung will begin to match competitor's LCD technology with their own AMOLED, which is always a plus for the consumers. As for what device this display could be placed in, is it a safe bet to assume it will be the Galaxy S4? It would fit the time frame given we should expect launch of the newest Galaxy around mid-2013.
Excited for CES?
Via: SamMobile