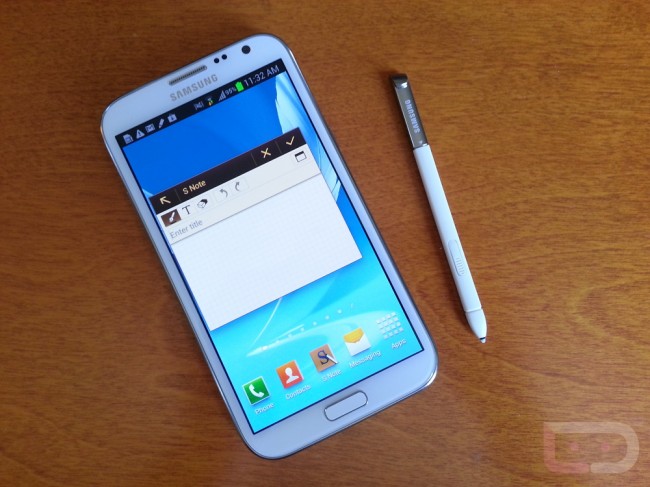 A cautionary tale for you on this Monday, brought to you from XDA. A user was looking through his rooted Galaxy S3 system files the other day and decided to open up the S-Memo database in SQLlte. I'm not sure what he was looking for, but one thing he was surprised to find was that the application stored his Google password in plaintext, no encryption of any kind.
Now, before you go looking for S-Memo to uninstall, developers have responded to the thread saying that he only had access to that database because his device was rooted. However, if a malicious application was allowed root privileges it could conceivably gain access to the same place where that password was stored. Not an immediate risk for any rooted S3 users, but let this be a warning: be careful what applications you give root-access to.
Via: XDA
______________________
Some of our best videos.