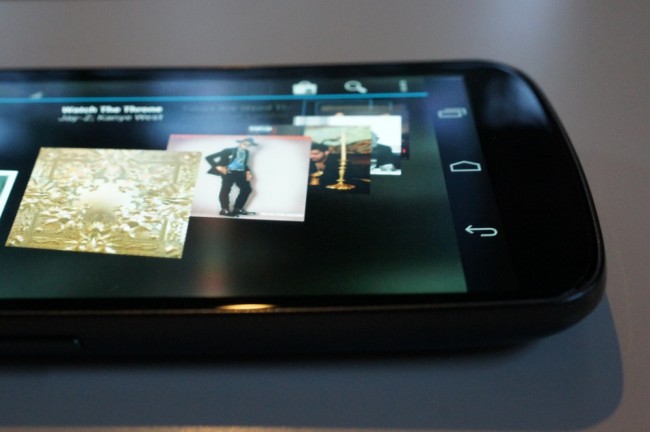 Android audiophiles can get a little excited today since Google decided to push out an update to their Play Music application. The biggest addition, something that it was previously lacking, is gaplass playback. No longer will there be an awkward pause between your songs as you go through your party playlist, just smooth uninterrupted tunes.
Google also expanded the types of playlists you can keep on your device as well as "auto-generated Instant Mixes on Recent tab based on your favorite songs." Improvements for offline playback have been added and make this a very solid update to the Play Music application. It's live in the Play Store now.
Do you guys use Google Music or another streaming application?
Cheers William, Jason, and Craig!