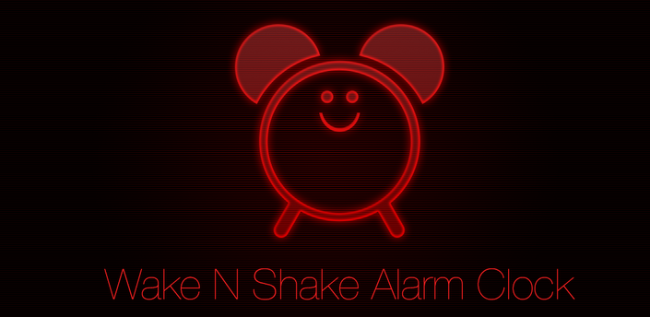 Why would anyone submit themselves to such cruel punishment like this? For some, waking up in the mornings is a serious pain and you need something that will get you up and keep you up. No more Mr. Snooze Button. New for Android is the Wake N Shake alarm clock. Greatest name ever, right? 
It's simple, simply set the alarm and then when it goes off in the morning, the only way to make that sinister laugh to go away is to violently shake your device. But please, don't let go of it. If you need extra encouragement in the mornings, feel free to give it a try. Let us know how you like it.
Play Link ($1.00)
______________________
Some of our best videos.