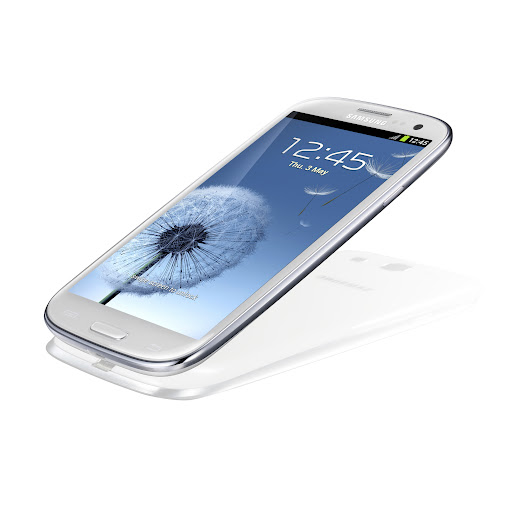 Best Buy sure wants you to own a Samsung Galaxy S3. And rightfully so, the device is still one of the best in the industry, even after going on sale way back in July. Tomorrow, BBY will help you get into one for $100 cheaper than normal. It's a one-day sale, with Verizon, T-Mobile, and AT&T 16GB variants up for grabs.
You have to sign a new 2-year contract in order to get the $100 discount, but you probably assumed that was the case. Again, November 2 (tomorrow), you can head into your local Best Buy and save on the Galaxy S3.
______________________
Some of our best videos.