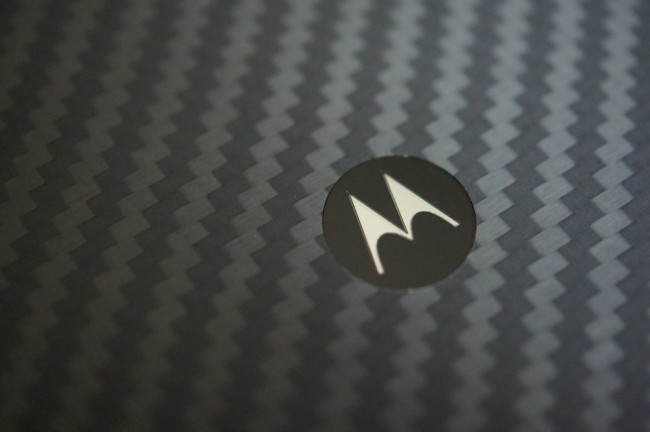 Here is an interesting development out of the many Apple vs. Android court cases that are going on around the world today. Up until now, Apple has seemed vehemently against licensing anything from Android, but their lawyers told a court in Wisconsin that they would pay $1 to Motorola for every iPhone sold to use essential patents.
There is still four days before the trial starts, so things have yet to get underway, but this is certainly a change in tone from other patent spats. I'm sure Moto will be looking for more than this amount, but if Apple's iPhone keeps selling like they have been, they stand to make a good amount of money if some type of deal is settled on.
What do you think? Can the two giants finally work something out?
Via: Electronista