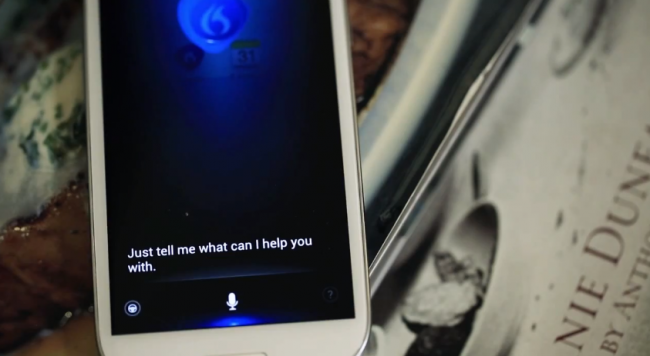 This morning, Nuance (the same folks that bought out Swype), released Dragon Mobile Assistant. Think Google Now and Siri combined. It's much like their previous application called Dragon Go, except this is based on conversations with your device itself and it relaying info and doing tasks for you. 
Here are a few examples of things you can do with Dragon:

Make a call – "Call Ashley on her mobile"
Send a text message – "Tell John I'll be there in five"
Create a calendar event – "Set up a meeting with Jake Barnes tomorrow at 2pm"
Update Facebook or Twitter – "Sent out a new Tweet, What a finish to the game!"
Use maps and find directions – "What's the best way to Portland, Maine?"
Find restaurants and make reservations – "Find brewpubs in Boston"
Check the weather – "How's the weather look this week?"
Look up local businesses and points of interest – "Fenway Park"
If you check out the video below, you can see that the app's voice isn't that bad actually. Not as good as Google Now, but definitely not as robotic sounding as Siri. If hands-free operation is a must, then give it a try. As a note, it is currently available for Ice Cream Sandwich and Jelly Bean devices only. Sorry.
Play Link