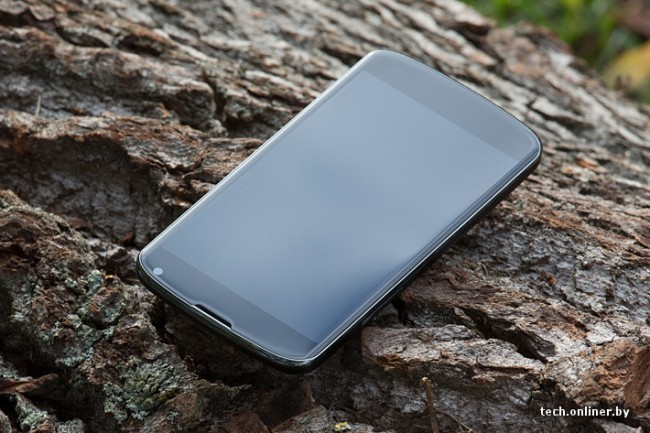 According to a report out of IBNLive, LG's Amit Gujral, the head Mobile Product Planning, confirmed during an Optimus Vu launch event that LG would be making the next Nexus and that it would be announced on October 29 in NYC. He also mentioned that it will hit Indian markets by the end of November. 
His exact quote was:
Google will unveil the LG Nexus on October 29 and the phone will be available in the Indian markets by the end of November.
Tough to tell what that means for other markets. I wouldn't be surprised if Google unveiled the phone next Monday and then put it up for sale the following week. We have seen 32GB Nexus 7 inventory shots that show the week of November 7 as being the big shipping week, so hopefully that means Nexus 4 shipments as well.
We'll know for sure in 7 days.
Via:  IBNLive