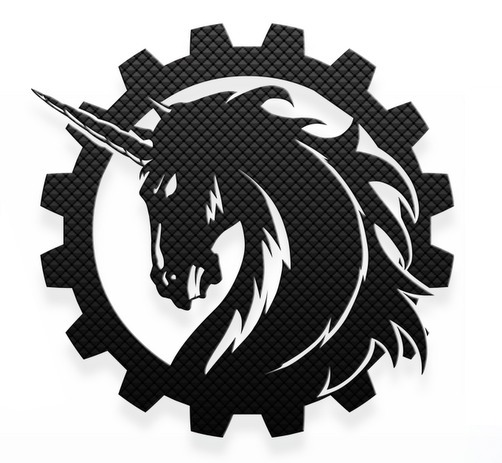 Last night, the AOKP team announced that Build 5 was ready for the masses, bringing with it a ton of new features and the successful merge of Android 4.1.2. On top of the merge, features ranging from custom nav bar options for tablet users, NavBar widgets have returned, as well as a toggle for menu UI overflow. Full list of new features can be seen below. 
New features:
Custom NavBar for Tablets
NavBar widgets are back from ICS
Highly customizable Lockscreen Ring targets, with a shiny new editor in ROMControl! (also thanks to CM for the base of the framework part)
Alternate default app picker (like in GB)
Menu UI Overflow Toggle
Option to disable vibration for Notification expansion
RAM Bar in the Recents panel
Timeout and instant lock options for Slide lock
VPN Traffic amount in human readable format
To download the newest build, check it out right here. Better yet, you can grab it straight from the official Kangerator app that we wrote up a bit ago.
Via: AOKP
Cheers shansheezy and Luke!