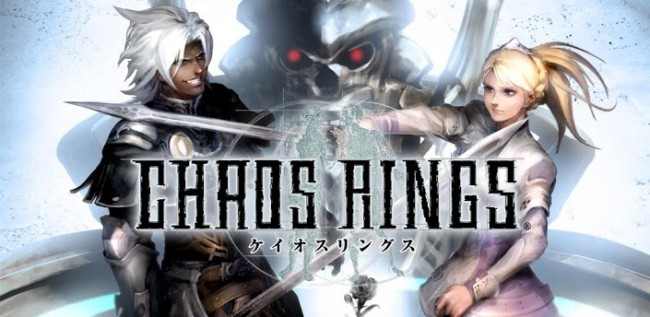 Oh yea, an official port of Chaos Rings has landed on Android. The game, which is extremely popular among classic RPG players, is going to push your device to the limits. With full 3D graphics and epic dialogue, this game is no joke. And for the price of $13, I would hope not. 
The game is centered around a battle arena, where warriors that you choose, fight for their lives. Each character has their own story and the truth behind the game's main setting won't be revealed until completion of all of the stories. It's no doubt one of the most epic stories/games on Android. The question is, is a mobile game worth $13? The thousands of people who purchased Final Fantasy would say so.
Play Link ($12.99)
______________________
Some of our best videos.