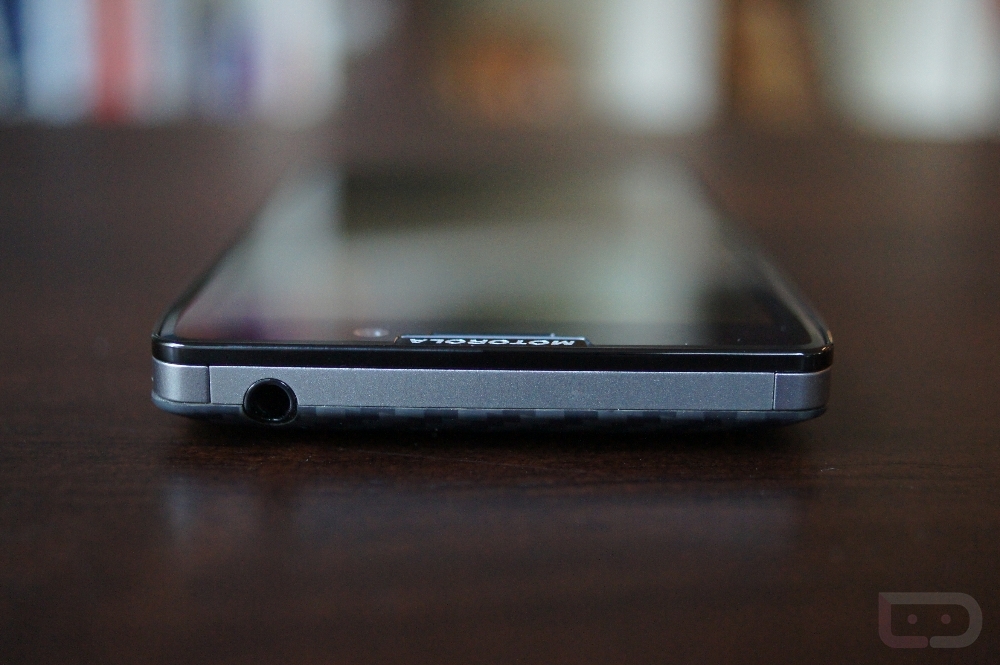 Since today has quickly turned into DROID RAZR HD day, we figured we may as well get this poll out of the way and find out how many of you are going to buy this phone. Both should manage to outlast any other phone on the market, thanks to their massive batteries. The build quality, in my short few days with them, has been impressive. The display is nice, but not the best on the market. The camera is definitely not going to win any awards. But, the speaker is awesome, though. Overall, these phones appear to be a solid package with a mix of positives and negatives.
My review will be up in the next couple of days, but for now, we'd love to see how many are already sold on Motorola's newest RAZR family members.

Loading ...
______________________
Some of our best videos.