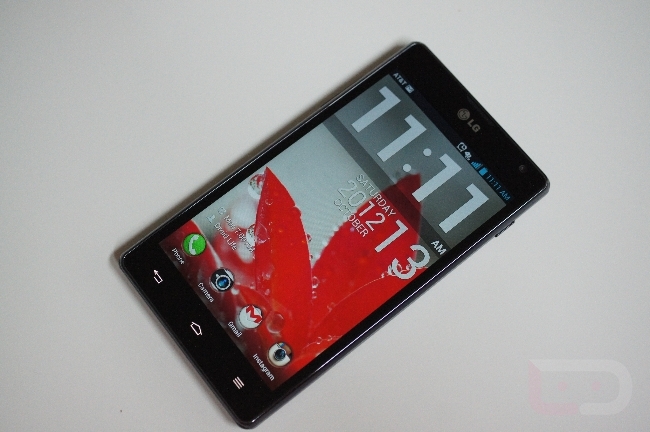 AT&T has finally announced availability and pricing for the LG Optimus G. The device, powered by Qualcomm's Snapdragon S4 Pro processor, is set for launch on November 2 with pre-orders beginning tomorrow. The price on a new two-year agreement is set at $199.99. If you haven't been following, the "Nexus 4" is based on this device, which features a beautiful 4.7″ HD IPS+ display and 2GB of RAM. It's a beast device.
We are still awaiting details on Sprint's variant, which differs quite a bit from AT&T's. As a heads up, be on the look out for both device's reviews this week.
Thinking about picking one up? It's not a bad choice by any means.