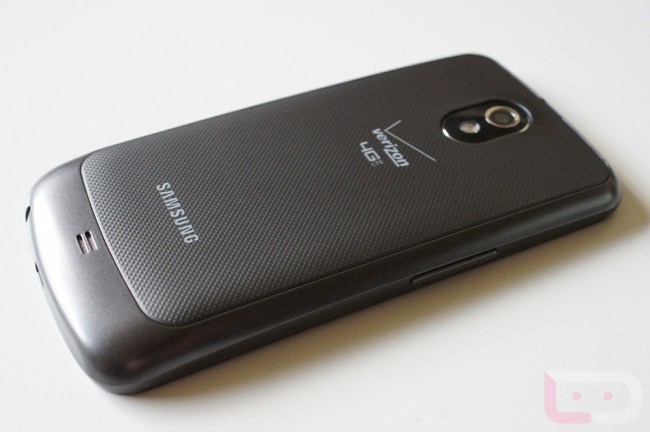 Peter Alfonso's beloved Bugless Beast was updated last night to include the Android 4.1.2 update for Verizon Galaxy Nexus owners. Bugless Beast has always been known as a very fast, stable, and no-bs ROM, so if you're already running BB or have been looking to try out a new ROM, then it's most certainly worth your time.
Download Here
Cheers J and Jason!
______________________
Some of our best videos.