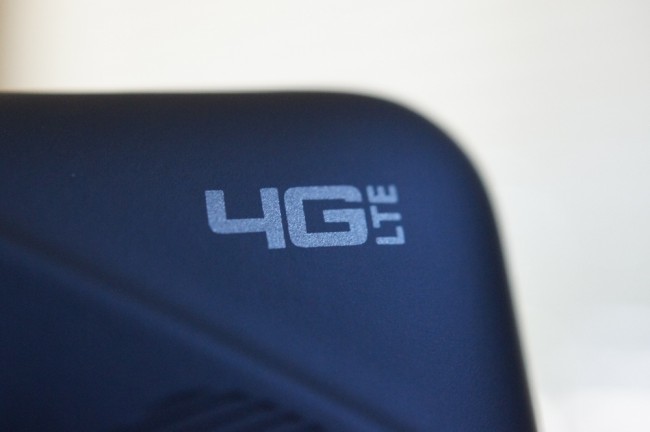 Today, Verizon is letting the public in on plans for their 4G LTE network. VZW's Nicola Palmer first laid out the numbers, which are growing more impressive by the day. As of right now, Verizon's 4G LTE covers 75% of America's population with 350+ markets. Today's announcement is big for Verizon, as they have announced that they will easily meet their goal of having 400 LTE markets by the end of this year. On and around October 18, 4G LTE will go live in 20+ additional cities, bringing the total to 417 cities. 
Once the press were allowed to ask follow-up questions is when some more interesting info became available. As for VoLTE, it is currently being tested on the network and they are expected to offer the service by the end of 2013. They also touched briefly on LTE Advanced, but didn't go far into detail. She stated that as the technology grows, they will look more into incorporating it.
As for the "road ahead," Palmer says that their 4G LTE network will cover their entire 3G footprint by the end of 2013, so if you're on Verizon and still aren't seeing 4G LTE, it sounds like 2013 is going to be huge for you.