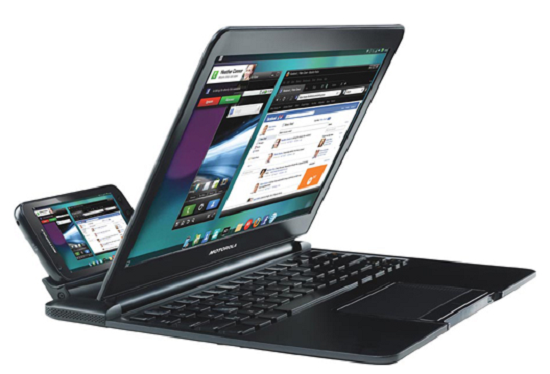 In news that will likely disappoint very few, Motorola has officially killed off its custom webtop software and lapdock mobile accessories. First introduced at CES in early 2011, this was Motorola's attempt at creating the ultimate portable business and computing solution. Docking a phone into a shell of a laptop to create a computer experience – what an innovative idea, right? Well, after hitting stores under a sky-high pricing model, the accessory line failed to take off. The slow, buggy, and limited software also didn't help the cause.
It was pretty obvious that this move was coming, after seeing the UI for webtop in Ice Cream Sandwich switch to a full tablet mode. But now, the end is here. It's one of those solutions that I wish would have been done properly, but unfortunately, it just never was.
Will you miss the webtop and lapdock idea?
Via:  CNET