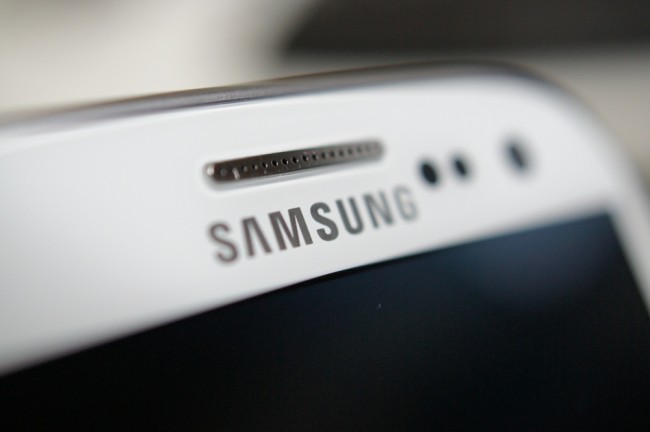 If you are a new Samsung Galaxy S3 owner you might want to listen up and free up the next 5 minutes of your day. Just registering your device with Samsung will get you a coupon that grants you 50% off any accessory order over $50 (which unfortunately is almost everything) and free UPS ground shipping. Just follow these short instructions:
Sign up to a Samsung Account on http://www.samsung.com/us/support/account
Go to (My Account)
Register your Samsung Galaxy S3 (Any Model, Any Carrier)
Once you're registered you will receive a some emails a few minutes afterwards with your instructions
There do seem to be a few catches however. The promo only looks to be for the US market at the moment and the code that you receive is only active for a certain amount of time. If you are looking to pick up some accessories for your new phone though, this will be hard to pass up.
Anyone going to take advantage?
Via: XDA