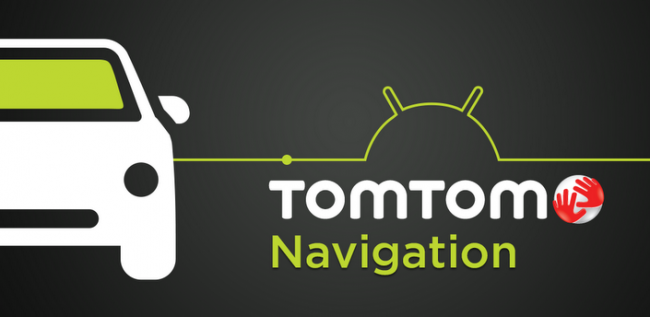 TomTom has finally arrived for Android. Although, I can think of one platform that might benefit from it much more than we can. All joking aside, TomTom is one of the more well-known names in navigation and the application brings 3.7GB of maps and route data straight to your Android device. It doesn't get much more intense than this. 
TomTom allows you to look up directions and routes without a mobile signal (don't forget Google Maps allows for offline maps), lets you add many different advanced features to your routes such as stops and eco-routes, and a whole lot more. Still, is $50 worth it? In addition, we have noticed there are some compatibility issues with this first release. According to TomTom, your device must meet very specific resolution standards to allow for the app. Requirements are as follows:
To clarify the specific requirement are these: – Android OS: 2.2 or higher – Screen resolution: 800×480 or 854×480 We are committed to supporting higher resolutions on an ongoing basis. – Storage: 215 MB – 3,7 GB of free space required, depending on the app and the associated map. – App supports Ice Cream Sandwich (4.0) & Jellybean (4.1)

Next update should be out soon.
Will you be picking up TomTom?
Play Link ($49.99)
TomTom Does the Robot Indeed:
http://www.youtube.com/watch?v=sj11BKR77wU