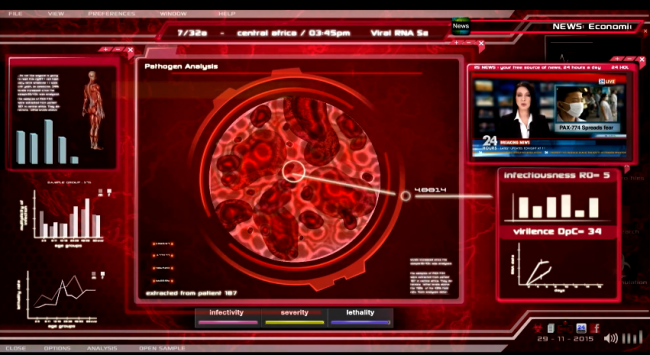 Last week, we got the heads up that Plague Inc., a popular strategy-based game on iOS, was coming to Android. Today, it's live and Android users are quickly becoming infected. You create a bacteria or virus and release it onto the world's population. The goal is kill off everyone on Earth before the humans can create a cure. It's an interesting idea and there are many people who love this kind of scenario.
For now, it only looks like a couple of tablets are supported, as I couldn't find it on any of my phones. We'll have to see if that gets changed in the coming days.
Update:  More devices seem to be compatible now. Probably just a little switch that needed flipping. 
Cheers Jeff and Brent!