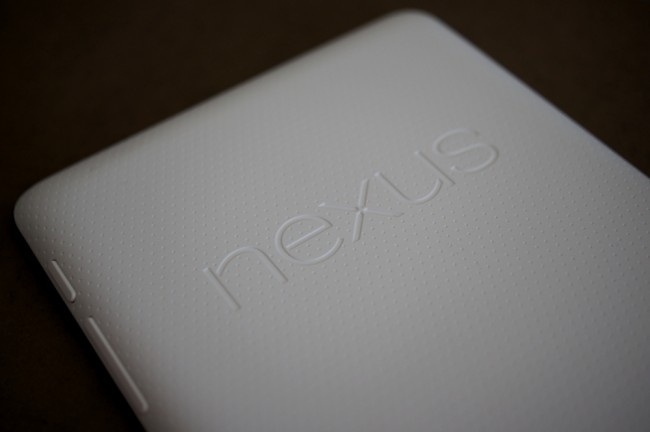 Every time we ask the Droid Life community to tell us to describe the Nexus phone of their dreams, it almost always begins with, "built by Motorola." For whatever reason, Motorola has yet to carry the much-coveted "Nexus" title on a phone, even now that Google owns them. Many were hoping that this year, we would finally see our first Motorola made Nexus, but so far, no rumors have pointed to such a situation. That doesn't mean that Motorola didn't try this time around and won't be trying each every year going forward. 
In a sit down with CNET, Motorola Senior Vice President of Product Management Rick Osterloh, said that they will "absolutely be one of the people considered the next time Google delivers its Nexus phone." He also mentioned that they won't be receiving "special treatment," just that they would certainly love to be a part of the program.
Osterloh went on to say that there is still a "firewall" between the Android and Motorola teams, something Andy Rubin mentioned a few months ago, so that they can operate as an independent company. In order to keep Android an open platform, this is probably the right move.
With rumors of a multi-Nexus program happening this year, Motorola probably has a better chance than ever to receive the honor of creating a Nexus phone. We still wouldn't expect Moto to be included in this year's batch (if there are more than one), however, this year may be the first to surprise us. The lack of Nexus rumors is intriguing.
Via:  CNET
Cheers Dain!