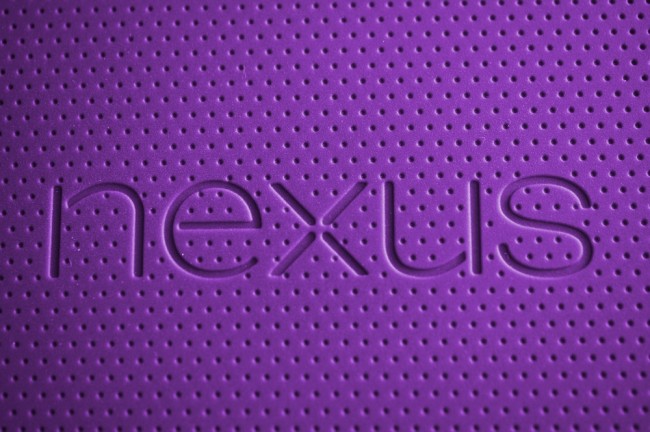 According to a report out of Android Noodles, a document showing the winter roadmap for Japan's Docomo, lists out three (3) different Nexus devices. The three manufacturers on their list are Samsung, LG, and Sony. The report mentions a 3-column table that references the three devices, however, no picture or further proof was provided. 
What we do know, is that a report out of the Wall Street Journal back in May suggested that Google wanted to have more than one Nexus partner this year and had opened up the program to at least 5 different OEMs. So if Docomo has three Nexus devices on their winter roadmap, and Asus already released the Nexus 7, we are certainly on our way to matching that previous report.
Also, we saw a Samsung device by the model number GT-I9260 with "Nexus" attached to it, this morning.
At this point, we can only consider this rumor until more hard evidence comes out. We have seen LG mentioned in Nexus conversations for some time now, so maybe this is a sign that they are finally getting their shot. Sony, on the other hand, is a bit surprising, but then again, they are a company that needs to make something happen aside from their tired old Xperia line of phones.
The names mentioned in this report for each device are Samsung Galaxy Nexus II, LG Optimus Nexus, and Sony Xperia Nexus.
Believable? Disappointing?
Via:  Android Noodles