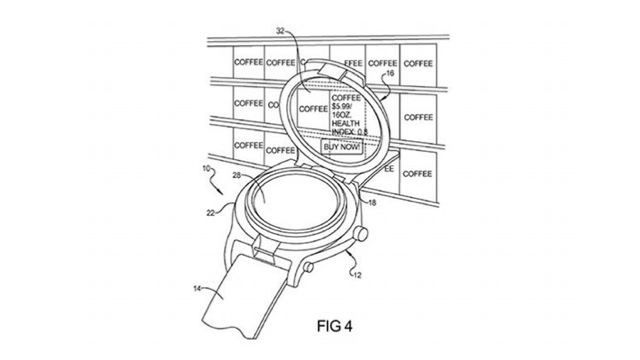 Not content to own the device in your pocket and possibly the glasses you wear, Google is apparently looking at a Smart Watch to deck you out with as well. A recent patent filing shows Google is looking into a Smart Watch with a flip-up clear cover that could double as a screen for augmented reality purposes.
Not much was really revealed other than the thought of this cool watch, but you start to wonder how this will work with Google's other devices. Reading notifications and texts from your phone on your watch or working seamlessly with Google Glass to provide directions or other information. The possibilities get pretty awesome if you think about it. 
We have seen other products already fulfill some of this niche, with the Motorola MotoACTV, Sony Smart Watch, and a variety of Kickstarter projects, so the question is, how can Google do it differently? Or better yet, how can Google make a watch that wins? What would you hope that it does?
Via:  GizMag | PhoneArena