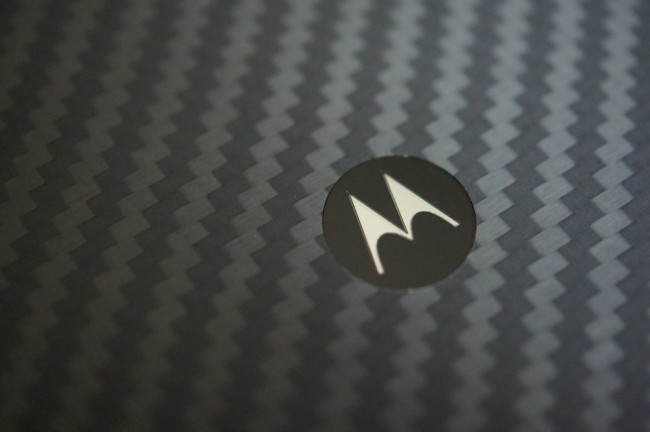 This story about patent battles is unlike any that we have heard of yet. Motorola has suddenly decided to pull their claims against Apple in the International Trade Committee. There isn't much talk of why this happened just yet, but you have to think that Google might have had a hand in this. Rumor has it that Motorola was having trouble getting their evidence in order for the legal proceedings, but it doesn't matter much anymore.
Motorola was seen as having one of the best legal shots against Apple with their huge intellectual property collection, so this is a bit odd. Especially knowing that the filing for this move mentions that "there are no agreements between Motorola and Apple, written or oral, express or implied, concerning the subject matter of this investigation."
Could high-level talks between Apple and Google be going on?
Via: FOSS Patents