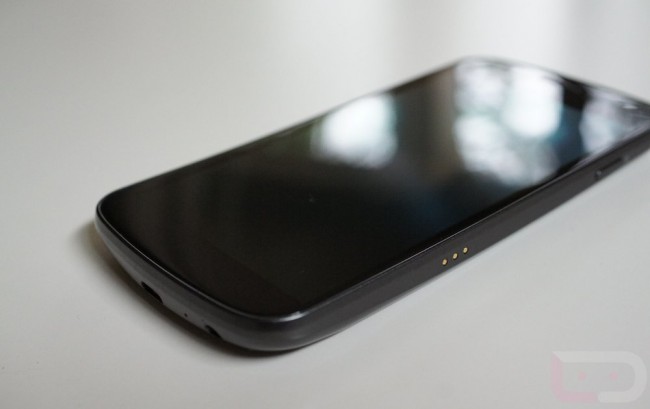 Instead of continuing our coverage of just CyanogenMod or AOKP, we thought it would be nice for some of you to broaden your custom ROM horizons. If you have never tried or heard of XenonHD and LiquidSmooth, try them out. For starters, XenonHD is based on Jelly Bean 4.1.1 JRO03R and comes with plenty of fantastic tweaks and mods that will impressive any avid flasher. Things such as battery tweaks, speaker tweaks for louder output, and other little goodies are just the start to a huge changelog they posted a couple of days ago. 
As for LiquidSmooth, we've written about their work plenty. It's incredibly fast, smooth (duh), and has many users that would put all of their money on this ROM if it was in the ring against any other. Much like a lot of other ROMs, it comes with countless customization options for colors, forced tablet mode tweaks, and plenty of other things that would take up this whole page if I had the time to write it all.
And while we're at it, we would like to let you know that just in case you still only care about AOKP, that Build 4 has just gone up. Follow the below links to try out any of the following ROMs I just mentioned. Happy flashing.
AOKP Build 4 | XenonHD | LiquidSmooth 
Cheers Justin and Guy!