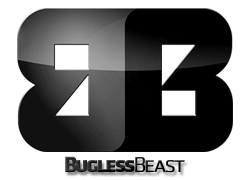 Our buddy, Peter Alfonso, released new builds of Bugless Beast for the Galaxy Nexus on Verizon, along with a handful of other devices. This new build is based off of the latest source and proprietaries, so basically, you will be running the newest version of Android available. As always, you can expect a stable ROM from Pete, plus a slight tweak here or there to enhance performance. He has never been into gimmicky hacks and overdone mods – it's always kept classy.
Via:  Peter Alfonso | Download
______________________
Some of our best videos.