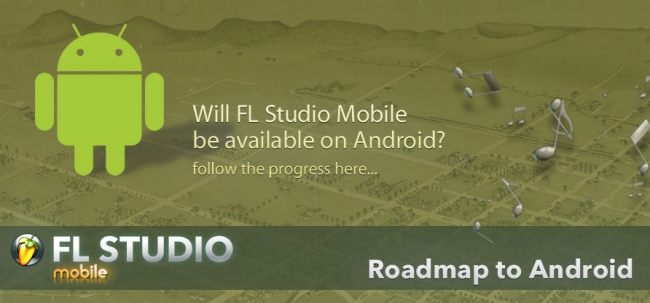 If any of you beat makers and loop producers have been hoping for Fruity Loops to make its way to Android, you're in luck. As of right now, work is being done to port the well-known PC software to Android so that people on the go can have access to making their tunes and beats. 
From what we can see in the video so far, work is coming along nicely. According to the site, development is at a very slow pace, but don't lose hope. Later is better than never.
Ready for Fruity Loops for Android?
Via: Image Line
Cheers Luke!