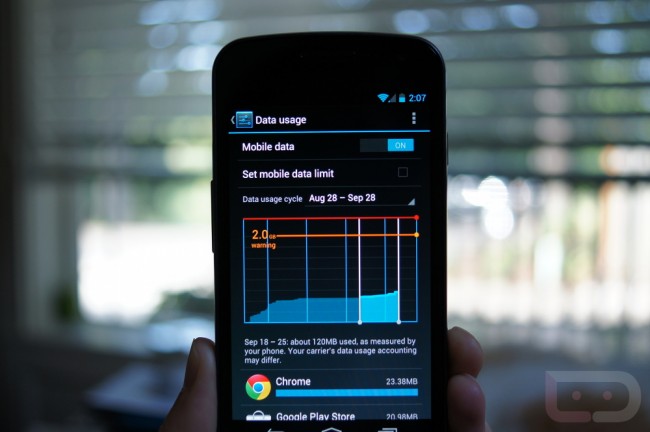 Data usage is going to be a hot topic whether you want it to be or not. Now that carriers like Verizon and AT&T have created tiered and shared data plans, it's obvious that they have realized what their next cash cow will be. Gone are the days of worrying about how many texts you sent or calls you made, in are the times when counting MBs and GBs are a daily task.
To get a good feel for the data landscape around these parts, we thought we would ask how much data you consumed last month. If you are on an individual plan, answer away. If you are on a shared plan, I'd love for you to share how much data your entire family consumed. And in case you were wondering where we got the poll options from, you can thank Verizon's Share Everything plans for those. We built the poll around them.

Loading ...
______________________
Some of our best videos.