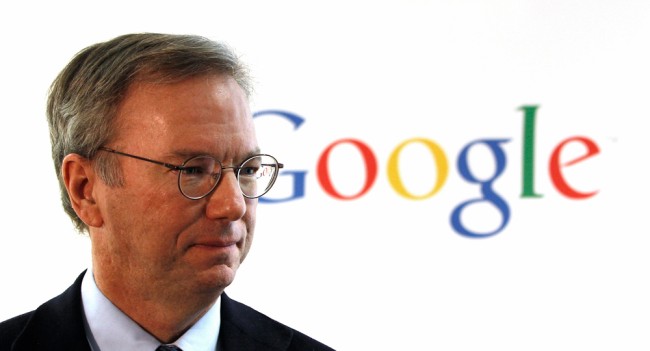 In a recent outing, Google's Eric Schmidt made one thing very clear – Google has no Maps application in the works for iOS devices. According to Schmidt, the decision was entirely Apple's and he still feels that they should have stuck with Google's app. Both Google and Apple were in constant communication on the matter, but in the long run, Apple decided to go with a homegrown alternative instead. 
We think it would have been better if they had kept ours. But what do I know? What were we going to do, force them not to change their mind? It's their call.
Schmidt went on to clarify that Google did want them as a partner, but with the tensions between the two companies at an all time high, it just wasn't meant to be.
While in Japan to announce the availability of the Nexus 7, Schmidt took a moment to show off some of the more unique features of their Maps application. By moving the tablet around, instead of using your fingers, you get the sense of "looking around" and he quickly added, "Take that Apple." Of course, he said it jokingly.
Via: Reuters
Cheers Craig!