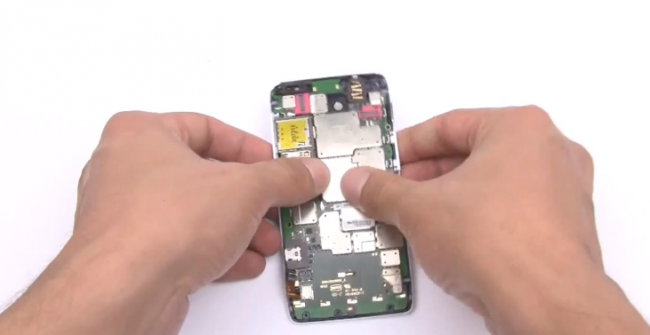 It's customary to see tear down videos of new devices hit the web shortly after their release. The new DROID RAZR M from Motorola is no different. In this video from DirectFix, owners are shown how to fix their own LCD displays instead of sending it in for a replacement. Independence? Yeah, that's what America is all about. 
Like we hinted in the title, you can see that Moto has made taking this sucker apart super easy for hardware tinkerers out there. They've placed the screws right on the sides for you, so tearing it apart will be no hassle at all if this is something that interests you.
Cheers Robert!
______________________
Some of our best videos.