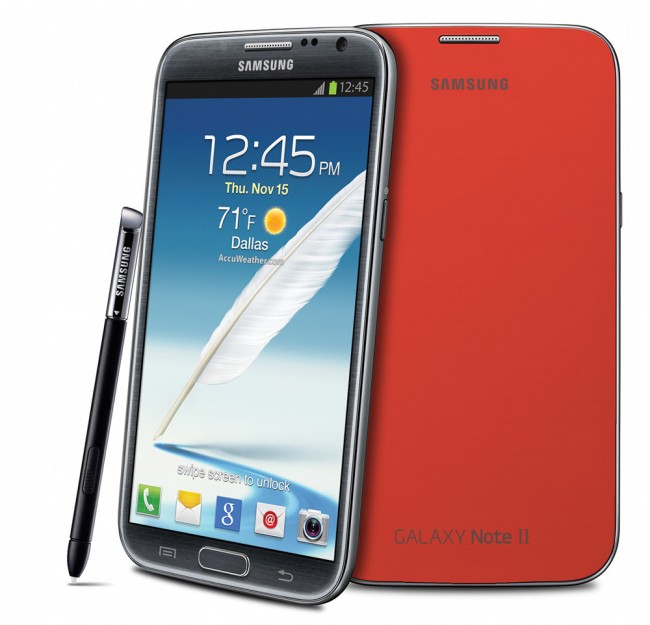 Since we talked about Verizon's epic Q4 2012 roadmap in a post earlier today, which ended by asking for your personal preference in the devices mentioned, we thought we may as well make it official with a poll. HTC has the DROID Incredible X in the works, Samsung the Galaxy Note 2, Motorola the RAZR HD and RAZR MAXX HD, and LG the Spectrum 2. But beyond those, there are Windows Phone 8 devices, a new slider from Samsung, and others on the horizon. If you would pick one, what would it be?

Loading ...
______________________
Some of our best videos.