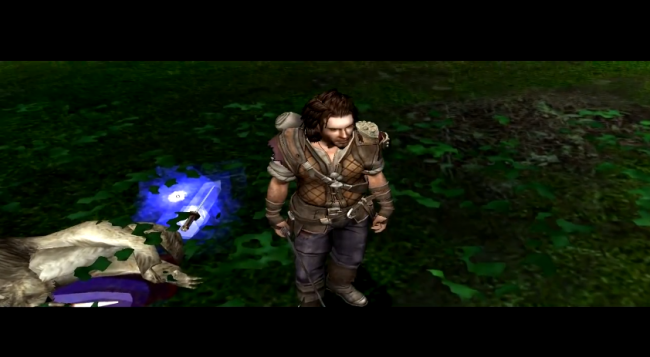 This morning, a new game called The Bard's Tale is available on Google Play that will either offend you with its indecent scantly dressed barmaids (for some that's a plus) or will have you on your side laughing with its silly Scottish accented main character. The game revolves around the Bard, who is somewhat of a hero and beast slayer. But like all heroes, he enjoys himself a fine ale and the warm company of an attractive woman. 
The controls for the game on a touchscreen are pretty jammed if you aren't playing on a tablet. There are lots of different actions the Bard can do such as attack, block, move, summon creatures, and more – so you'll find yourself trying to see through the not-so-transparent controls during most of the game.
Other than the cramped controls, the game has a really fun story, has good looking video game girls with large you-know-whats, and combines slashing monsters with swords and humorous magical adventures. That's a win in my book. If $6 doesn't sound completely unreasonable, give it a try maybe?
Play Link ($5.95)