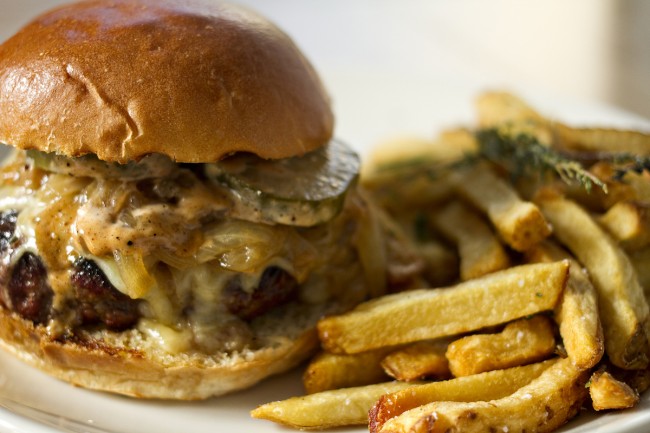 In case you didn't know, today is National Cheeseburger Day. To someone like me, a self-proclaimed cheeseburger guru, this is one of the greatest "holidays" of the year, because it means that I'm on my way to gorging myself on the finest burgers that Portland has to offer. But being that I'm in the tech industry and travel quite often to cities across this beautiful country, I'm always on the hunt for the best burger in the next city that I visit. So in the most selfish of ways, I'm using the DL community to find out where your favorite burger spots are, so that if I end up visiting a town near you, I'll have a list of spots to check out.
But to make it worth your while, I figured we'd give away a Nexus 7 8GB to one of the lucky readers that leaves a comment. Sound good?  
Contest
Winner: We have our winner! His name is Mike Kilar and he showed us that you don't have to go anywhere besides your very own kitchen to have a great cheeseburger. He has included a picture as well! Congrats, Mike! Thanks to the over 3000+ comments/entries we received. We'll go to as many of these spots as possible!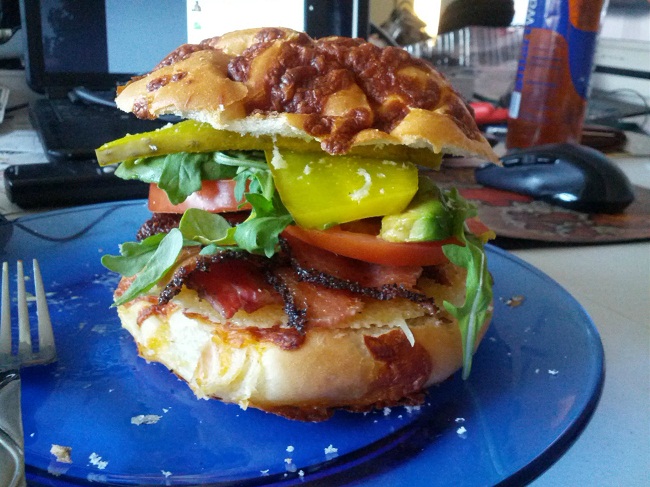 Prize:  1 (one) Nexus 7 8GB tablet
How to enter:
1.  Tell me what your favorite burger is, from what town and restaurant, and why it was the best ever.
2.  Feel free to follow us on Google+, Twitter, and Facebook if you aren't already.
Winner:
We will choose a winner randomly tomorrow at 12:00PM PT. Good luck!