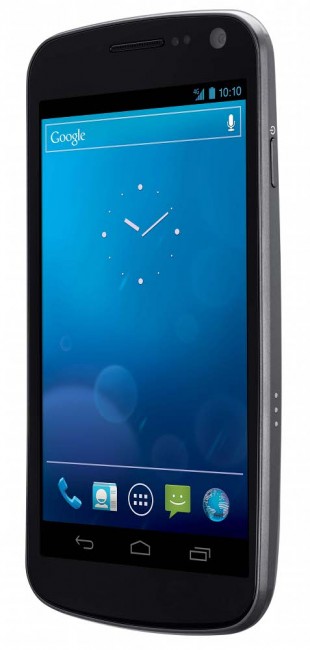 A few weeks ago, we reported that a number of replacement Galaxy Nexus devices were having major signal issues. If you were to get stuck with one of these, you likely couldn't hold a 4G connection for more than a few minutes before it would drop. To call it a "frustrating" situation is a gross understatement. Some of our readers went through a half a dozen replacement devices before finally receiving one that did not have this issue. Many are under the impression that version I515.10 of the device is to blame.
Best Buy is under the impression that a software update will rollout to these devices over the next couple of days to address the problem. It doesn't sound like this is Jelly Bean (Android 4.1), but more of a bug fixer instead, since Samsung has apparently figured out the problem. 
If you happen to swing by a Best Buy this weekend to buy a Galaxy Nexus, you may want to inquire about this update. We are hearing that many of the affected devices have an "Updated" sticker on the box.
Cheers J!