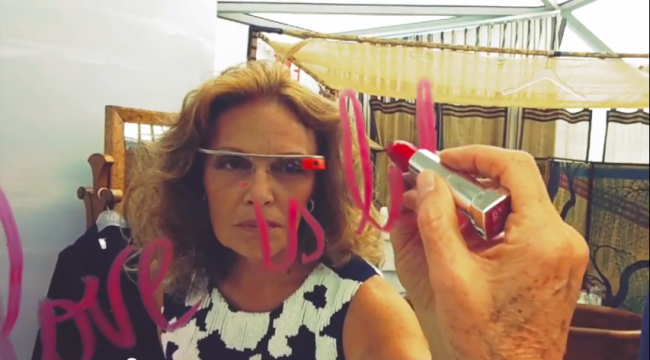 Last week, we wrote a piece on how Diane von Furstenberg, a fashion designer was to utilize Google Glass to create a video on what it's like to be part of the process that is New York's Fashion Week. Today, the video is up and may we say it's pretty cool. The quality is HD at 720p and I think it's a pretty good step at turning some heads in favor of making this technology mainstream for everyone to utilize. 
Stick around towards the end of the video to see Sergey Brin in the front row! Let us know what you think down below.
Via: Engadget
______________________
Some of our best videos.