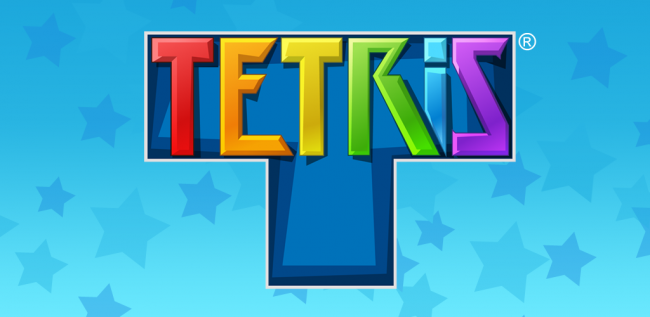 If you happen to still have the Amazon Appstore installed on your device, then you may want to hurry and go pick up today's free app of the day. For those who feel the need to become extremely frustrated at blocks, it's Tetris! Need I say anymore? It's a game that everyone has played and no matter how awesome you think you are at it, you still can't beat this guy. 
Cheers Bruce!
______________________
Some of our best videos.