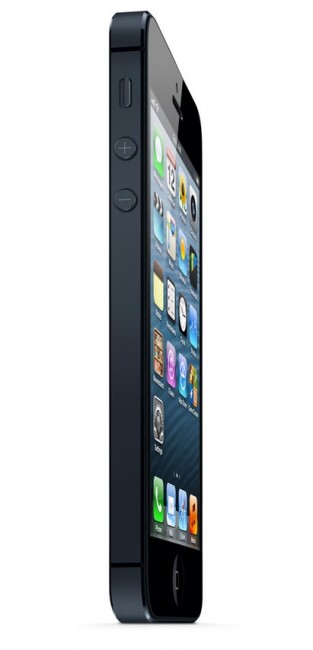 Just a heads up for those of you thinking about jumping ship and picking up the next iPhone. According to a Verizon spokesperson, the new iPhone 5 cannot do simultaneous voice and data, something all LTE Android phones seem to have no problem with. We aren't exactly sure why it can't, but it certainly doesn't make this new single 3G+LTE chip of Apple's seem all that magical any longer. 
Here is the statement from Big Red:
"The iPhone 5 was designed to allow customers to place a voice call on the Verizon Wireless network, while letting customers access the Internet over the WiFi."
As a reminder, simultaneous voice and data means that you can place a phone call and then also use your phone's data connection at the same time. For example, if you were to place a call to your significant other who then reminds you that it's your anniversary, you can stay on the line with her while also pulling up Open Table to book a reservation for the dinner that you forgot about. (Yes, I totally stole that example from an ancient AT&T ad.) Or while you are sitting in your hotel on a conference call, you can book your afternoon tee-time or catch up on the latest Android news here at Droid Life.
Simultaneous voice and data will apparently work just fine on the AT&T iPhone 5. Or not so much?
And of course, all of Verizon's Android phones are capable of performing such a task. In fact, a couple can do simultaneous voice and data over a 3G connection as well.
Via:  The Verge
Cheers scrub175!