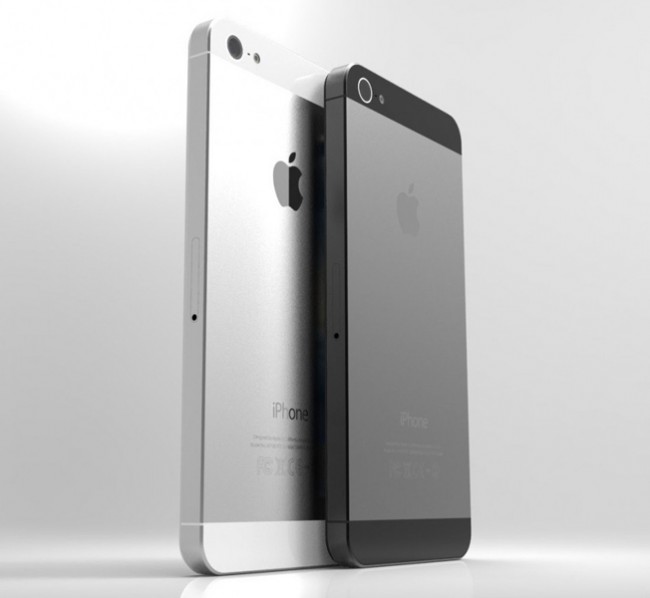 Look, we fully understand that we aren't an iPhone or Apple site, but the iPhone 5 is the only story in tech today. Every other company is probably using it as a holiday of sorts because they would be foolish to try and announce something that would compete with this moment. So since they are the competitor and we like to see what kinds of silly things they claim to invent, we thought we would run a live chat. No, not a live blog since we aren't there or covering as press, but a "chat" because we like to hang out with the DL community and talk about hot topics.
Let's keep it clean, yet fun. Join us below.
______________________
Some of our best videos.